Behind the Fluff with Porsche Cooper
My motto is you don't ask, you don't get!
I was born in Dallas, Texas
My zodiac sign is a Scorpio
My very first job was at Walgreens
My favorite color is gold
My alter ego is Mercedes
My favorite song growing up was Tupac's Hail Mary
My biggest career inspiration is my mother
My dream vacation destination is currently planning a trip to Tanzania/ Zanzibar
Outside of my profession, my favorite hobby is interior design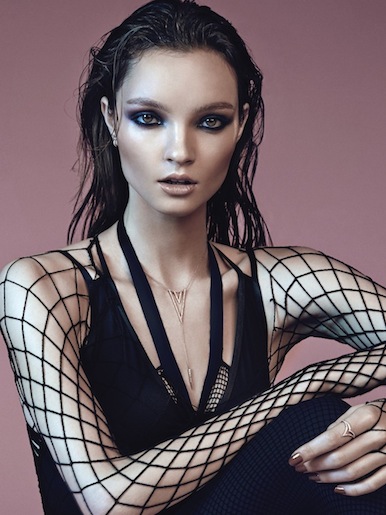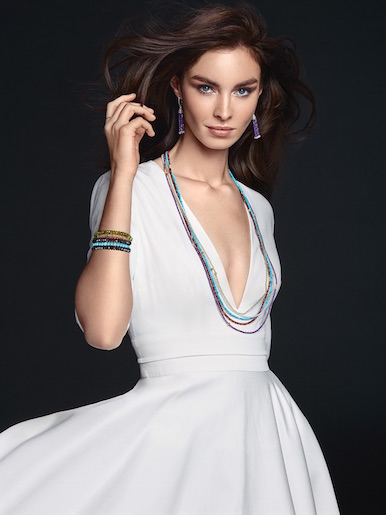 Porsche, originally from Dallas, Texas, realized her love of colour and makeup as a young girl playing in her mother's cosmetics. After graduating from college and jetting to New York, Porsche quickly entered the fashion scene by working on collections such as Rodarte, Carolina Herrera, Proenza Schouler, and Zac Posen for New York Fashion Week. One opportunity led to another, and she found herself immersed in the epicenter of beauty and fashion by working on models and celebrities for the runway, photo shoots, music videos, tv/press appearances, and magazine features. Her extreme attention to detail and supreme artistry has garnered her the respect of both her clients and peers alike. Now over ten years later, New York is still Porsche's home base, and she constantly travels the world over for both professional and personal fulfillment.
Indique Staff Contributor