Behind the Fluff with Rome Shaw
My motto is stay gold
I was born in Harlem
My zodiac sign is a Libra
My very first job was a Copy Center worker
My favorite color is black or maybe blue
My alter ego is Batman..lol
My favorite song growing up was anything in the 90s
My biggest career inspiration is my friends and family
My dream vacation destination is to go to Japan for a month
Outside of my profession, my favorite hobby is traveling. If i can travel forever, I would be happy.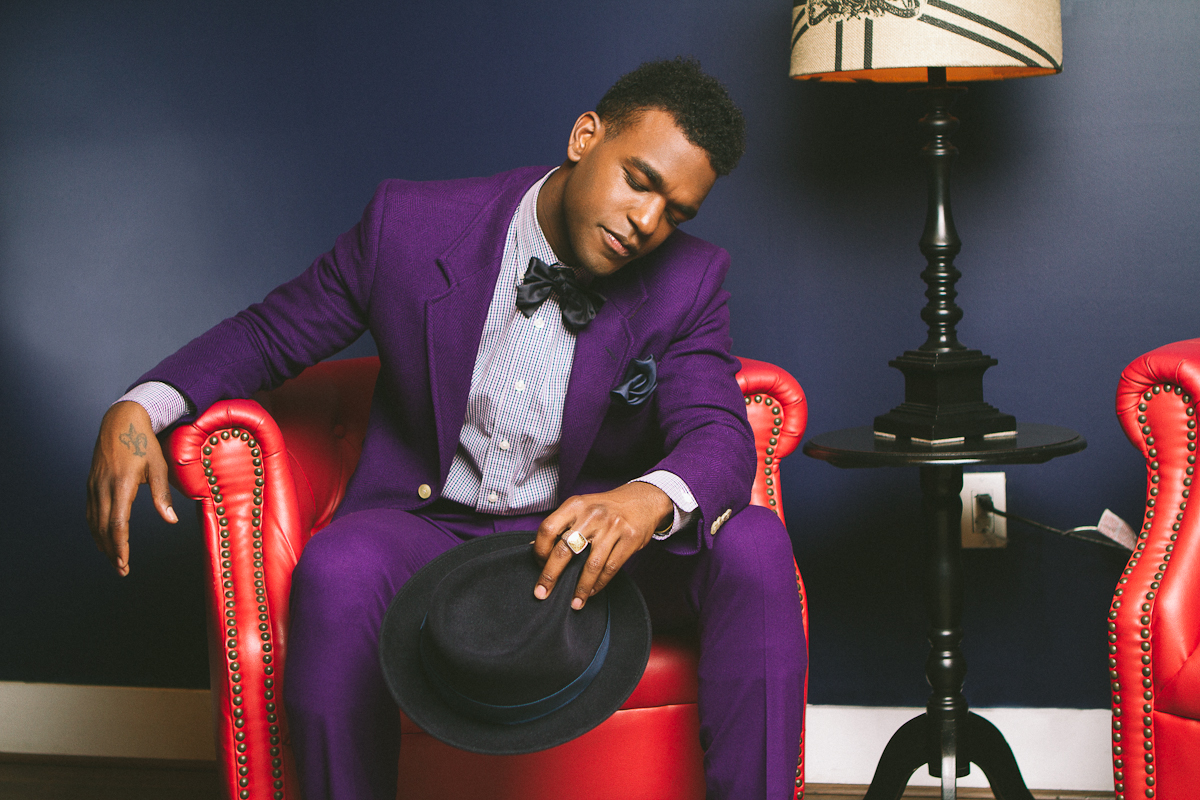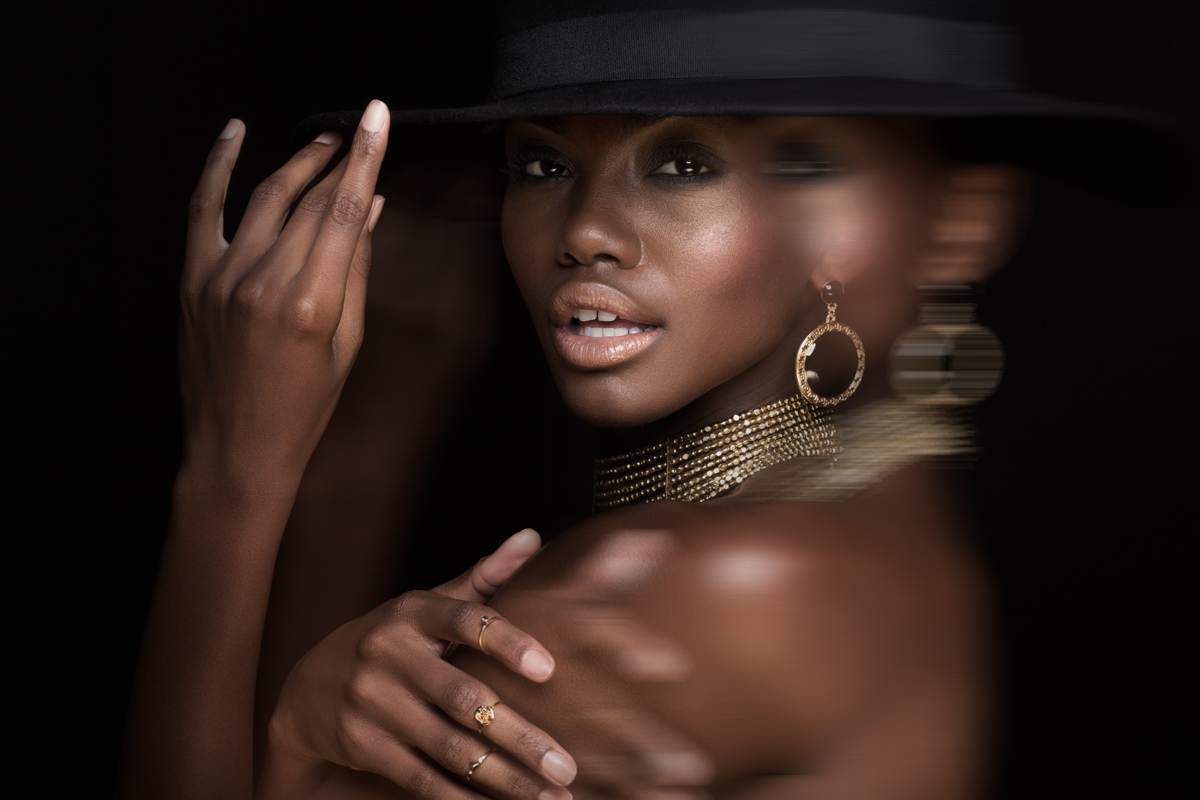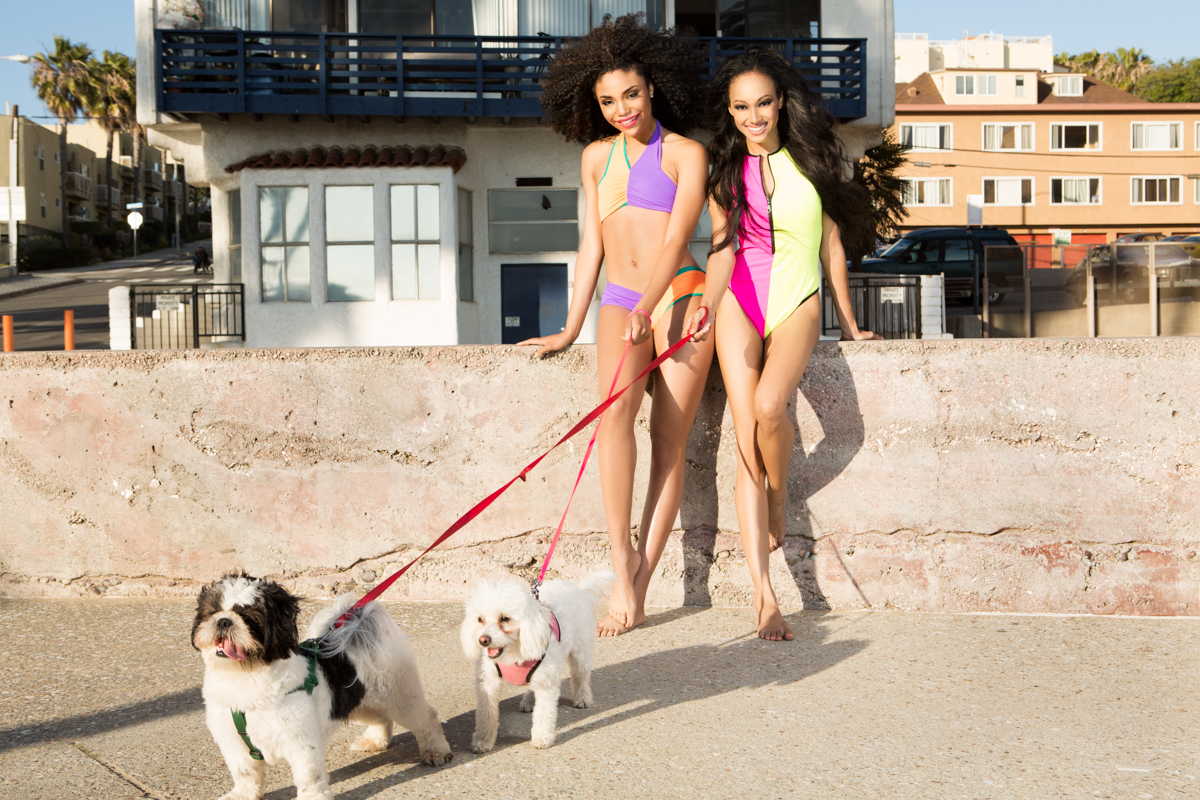 Innovative, ambitious and fearless.
Jerome A. Shaw is a trailblazer in the world of photography and film. Born and raised in Harlem, NY, his professional portfolio includes some of the most recognized names in entertainment today including recording artists, Ne-Yo, Fabolous, French Montana and Luke James. He has also produced photography and video for noteworthy fashion and beauty brands such as Akoo, Tom and Drew, Carol's Daughter, Miss Jessie's and Indique Hair. And as a world traveler, he's captured the unique landscapes and vibrant cultures found in cities like Paris, London, Moscow, Nigeria, Australia, Tanzania and Dubai. Shaw's body of work includes a long list of celebrities, brands and global hot spots, but his journey did not begin here. The self-taught photographer overcame numerous obstacles to attain success, and his story of self-discovery and entrepreneurship is one of true inspiration.
Shaw was one of the millions of Americans who were affected by the economic downturn of 2008. After a four-year stint at a corporate position on Wall Street, he was released from his post and left with little to no options for employment. But, even with no source of income and limited job opportunities in sight, Shaw knew that the possibilities were endless. He opted to use his free time to explore other fields and interests, including the visual arts. Always having been captivated by the spirit of people, cultures and landscapes, he eventually decided to shift his career focus and embark on a new journey into the world of photography.
Immediately following this decision, Shaw took to the streets of New York City – with his camera on-hand, he seized any and every opportunity to experiment with candid shots, lighting, angles and scenery. The budding photographer perfected his skills while immersed in the city nightlife, utilizing his surroundings and peers as his subjects. His passion for the art developed quickly, and his talent soon received recognition after he created a personal blog entitled, ADayInThaLifeOf.com, providing him with a platform to share his work with the masses. With the help of social media, both individuals and corporate entities began to take notice of his abilities, and thus, he was able to transform his pastime into his profession.
With much hard work and determination, Jerome Shaw has built a brand that is now recognized by top entertainers and industry insiders around the world. In addition to his work in entertainment, fashion and beauty, Shaw has collaborated with major publications such as Vogue, Black Enterprise, XXL, Bleu Magazine and Pynk Magazine, television networks VH1, MTV and BET, and record labels Def Jam, Universal Music Group and Roc Nation. Today, Shaw hopes to continue to pursue his passion, while inspiring others to do the same.
Indique Staff Contributor