My Organic Curl
Finding your true curl pattern is a process. Growing up with relaxers caused me to have a non-existent relationship with my real curls. Since I started the #MYIndiqueID journey, I've been able to see the true personality of my curls...and they are so unique!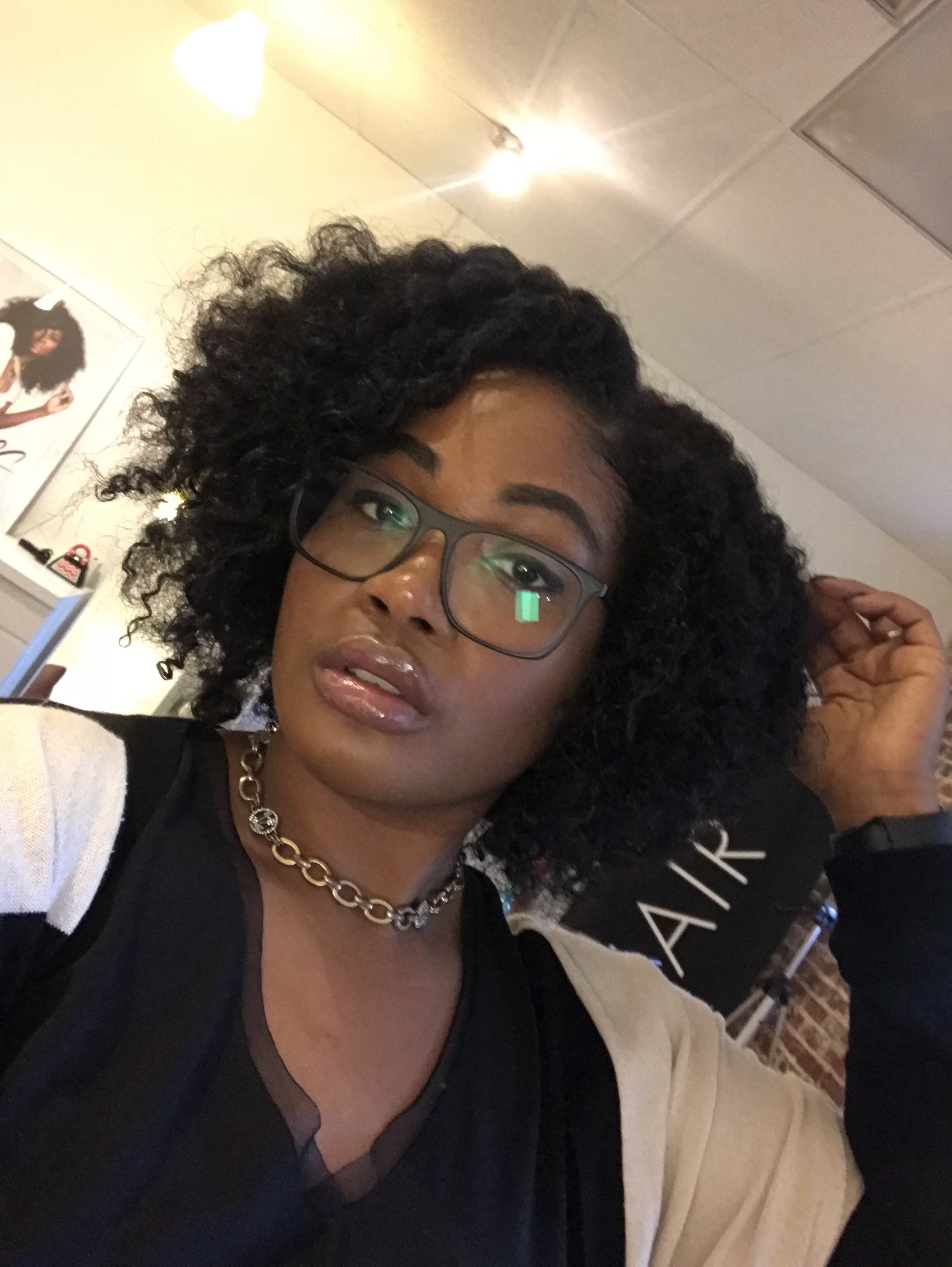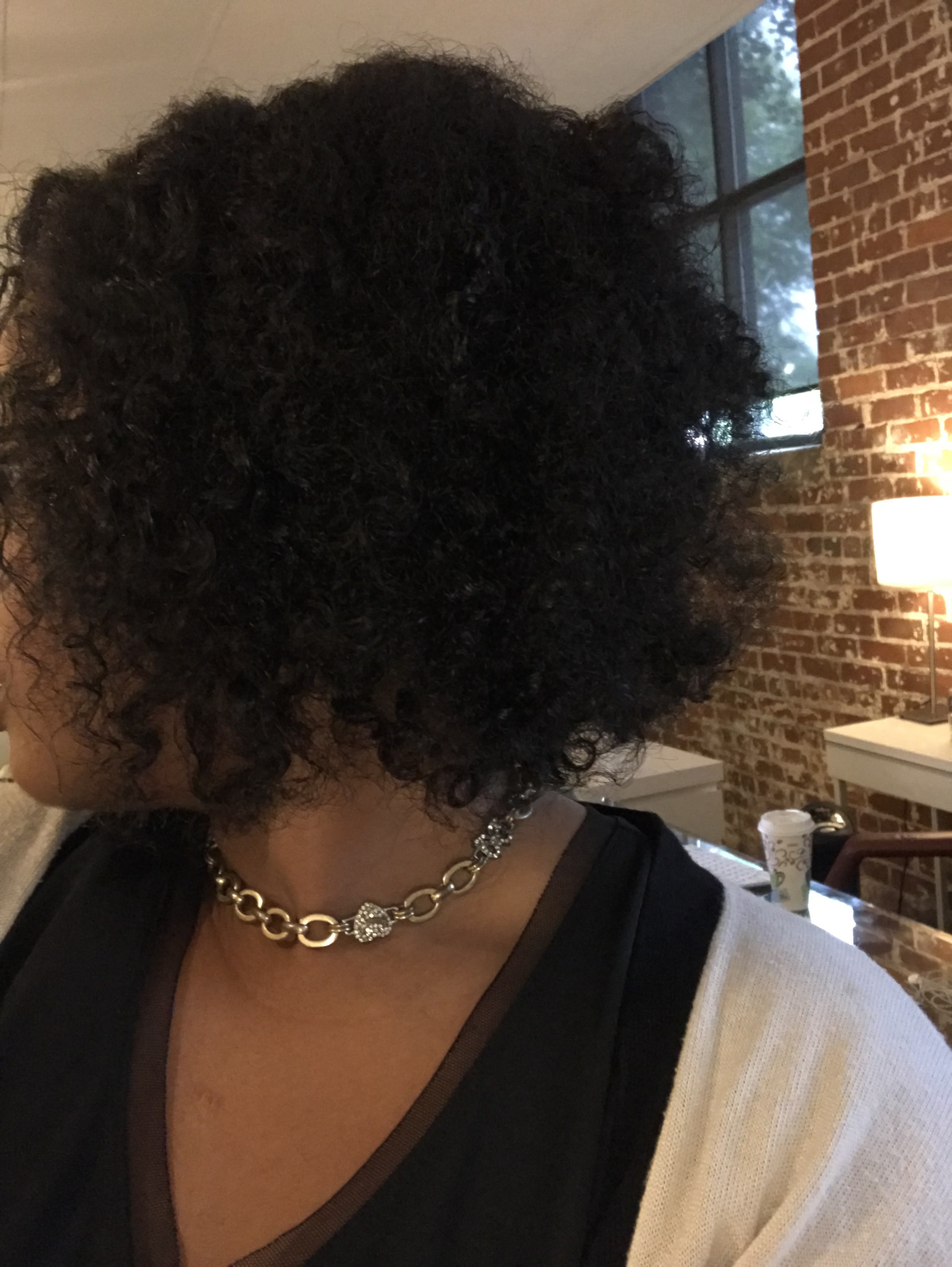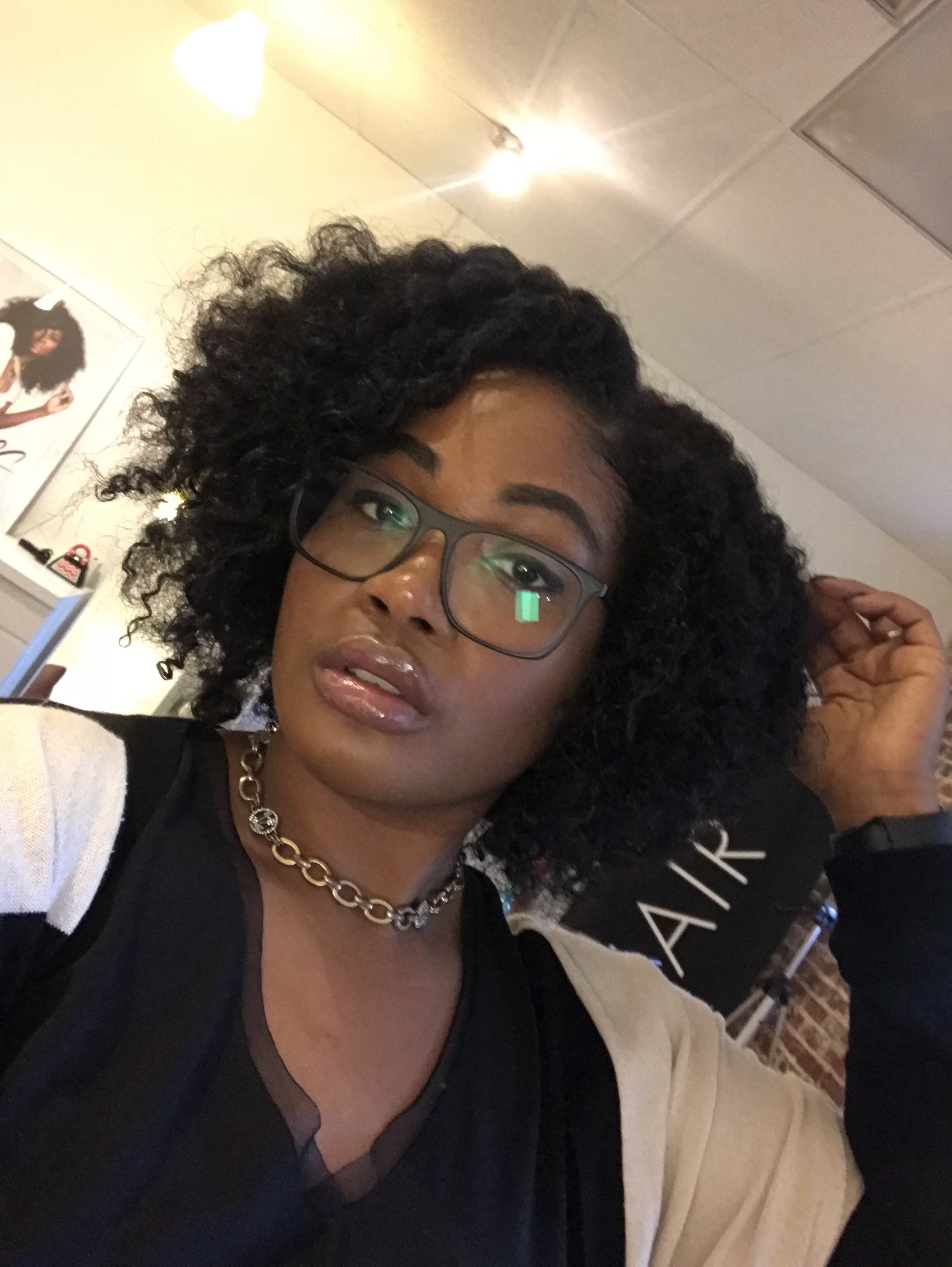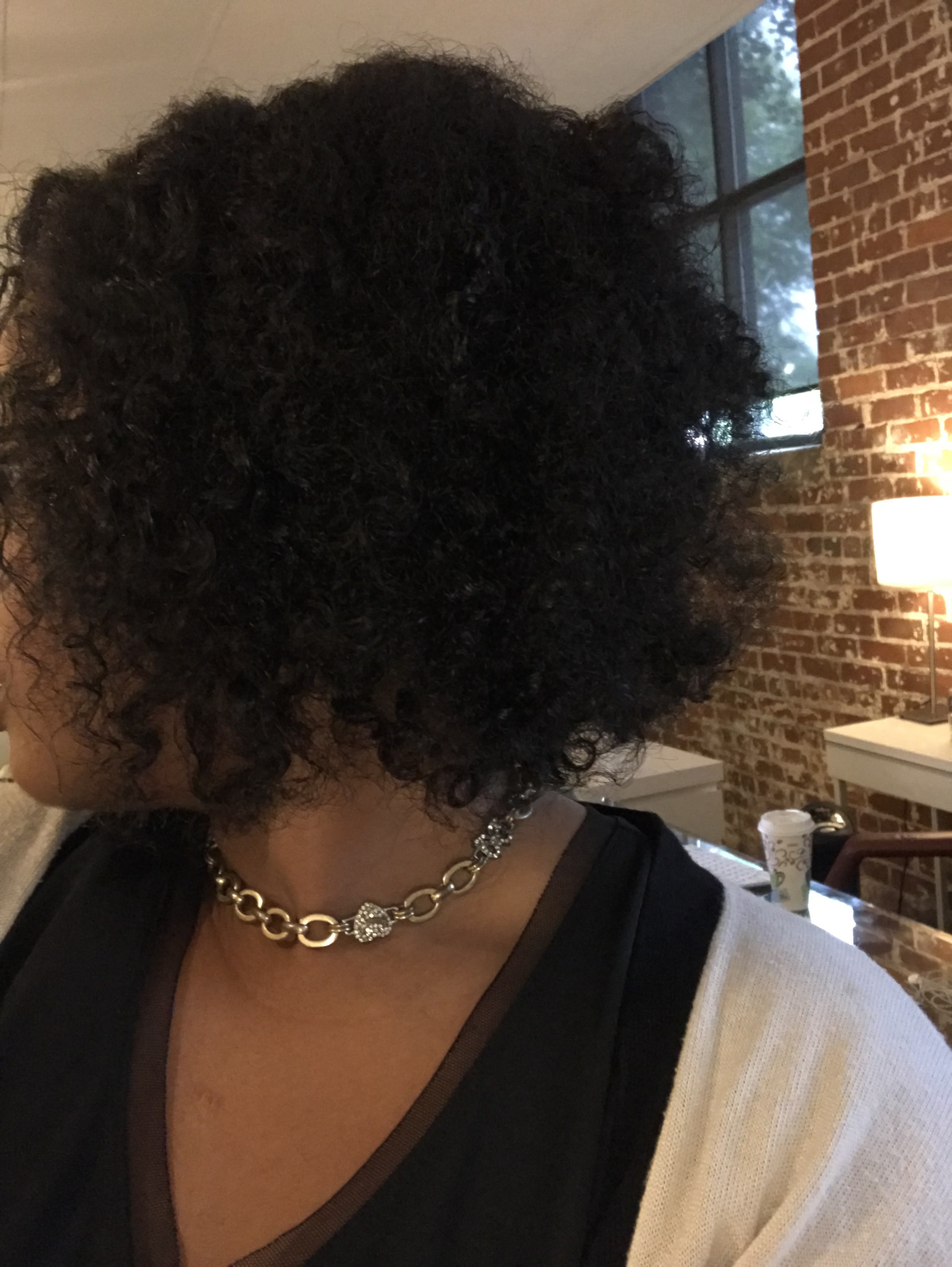 The front of my hair still has a bit of heat damage but with the Mielle Organics Shampoo & Conditioner, it's given my lackluster curls some bounce. But the back of my hair is super tight! So to give you an Indique visual of my hair, it's BOUNCE Coil Curl in the front and BOUNCE Organic Curl in the back. I decided this past month to wear a protective style and used Indique's BOUNCE Organic Curl in a custom-made u-part to pull off the look.
When I say this hair looked so real...women were asking me what my hair regimen was because my curls looked long and healthy. I had so much fun with it. The great thing is that I was able to use my hair products on both my real hair and the extensions. The perk of wearing a u-part as a protective style is that you can shampoo and condition your hair on a weekly basis.
I've been on my Indique ID journey for 3-months now and I must say that I have developed a healthy relationship with my diverse strands. Finding protective styles with textures that match your real hair is key!