Q and A with Xavier Westbrook: Embracing your Talent
Xavier Westbrook
Celebrity Hair Stylist/ Salon Owner of X Studios
Licensed for 16 years. 6 years in the Industry
Q: When did you first learn that you had this amazing talent?
A: It all started as a young teenager, watching my aunt do hair as a licensed stylist. Being the only boy in the family with twin sisters, I started playing with their barbies, styling hair every chance that I got soon turned into me doing my sisters hair. They allowed me to be creative with their hair which gave me my opening into enrolling into hair school.
Q: What has been the most exciting moment in your career?
A: The most exciting moment in my career which are 3 key experiences, my first music video with R&B artist Jon b. My first movie, Chocolate City. Last but not least, styling Beyonce's Lead Dancer, Ashley Everett for 2013 Mrs. Carter Tour.
Q: What are your beauty projections for this season?
A: My beauty projections for this season is to always maintain healthy hair. Its very important to me.
Q: You've been #Indiqued! Tell us about your experience working with our brand?
A: Working with Indique has made my life, business, and career a lot easier by providing excellent service and great products for all my client hair needs.
Q: What advice do you have for someone aspiring in your field?
A: My advice for aspiring stylists is to stay motivated, stay on your craft, have love and passion for what you do, be patient and never give up.
Q: What have been some of the barriers you've faced in this industry?
A: Some of the barriers I faced in the industry is that its a struggle to find your way in the industry. Making connections with different artists is very important in this business. You can be an amazing stylist but if no one knows who you are, you will never succeed. Networking is a must in this industry and staying current with the trends is important.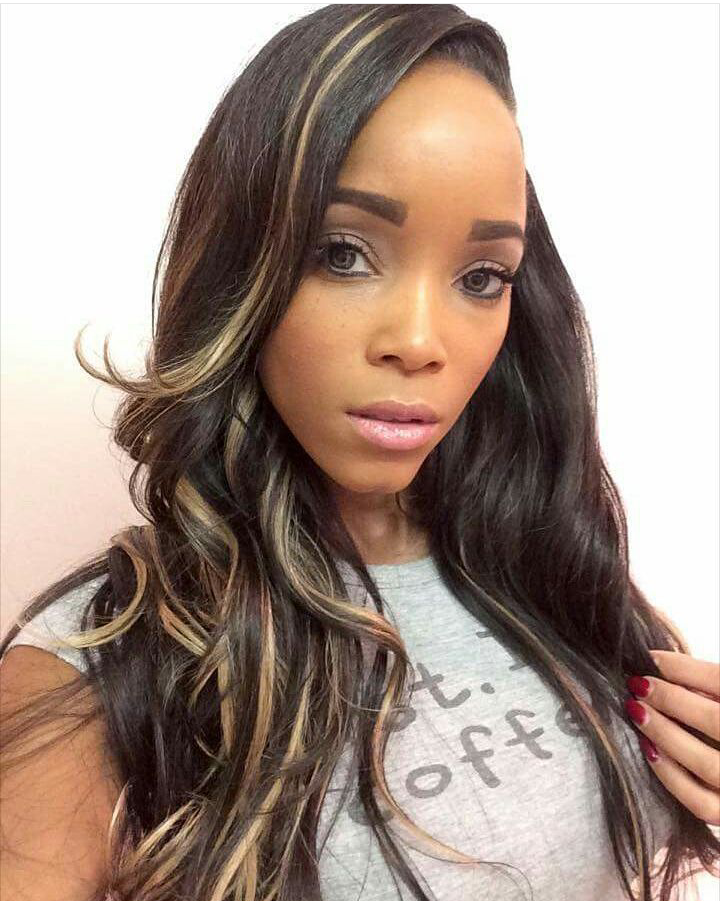 Q: What is a staple beauty item that we should all have?
A: The staple beauty item that we should all have is a good shampoo and conditioner set. Its what you need every day for the rest of your life to take care of your tresses.
Stay social with Xavier Westbrook:
www.xstudiosaalon.com
Instagram - @xavierlwestbrook
Twitter - @xwhairstylist
Facebook business page - Xstudios
Tumblr - X Studios
Indique Staff Contributor