Q & A With T. Patrick- The Man Behind the Brush
Name: T. Patrick Williams
Occupation: Makeup Artist & Wardrobe Stylist
Years in the Industry: 8
Q: When did you first learn that you had this amazing talent?
A: Growing up, I loved painting. As I got older, I thought maybe I could paint on people's faces! Lol, it wasn't as easy as I thought.

Q: What has been the most exciting moment in your career?
A: The most exciting part of my career is the reaction that my clients have after we've applied makeup or done something with wardrobe. That smile makes everything worth it.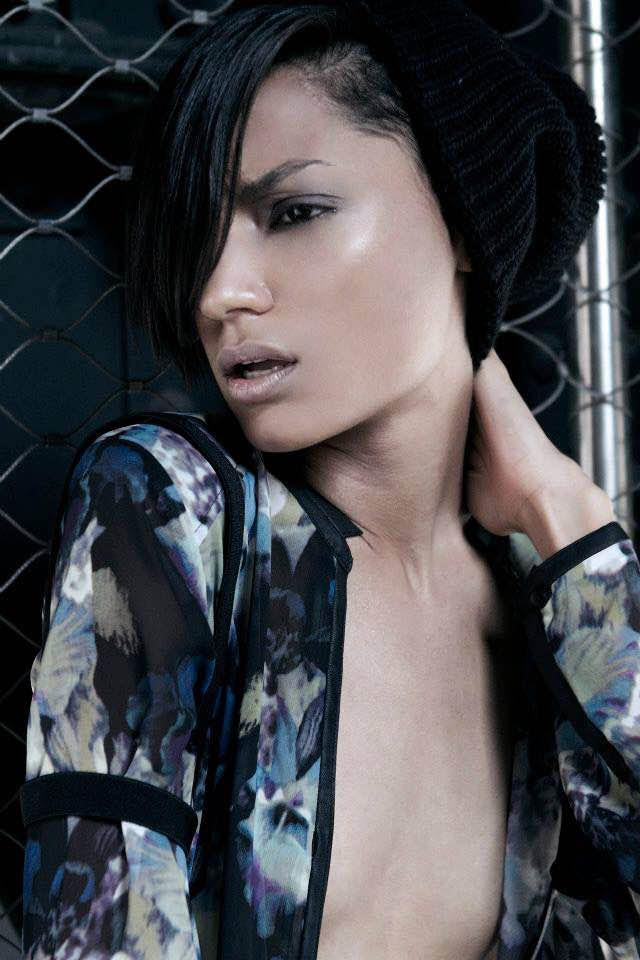 Q: What are your beauty projections for this season?
A: Clean, glowing skin is always in. The makeup no makeup look.

Q: You've been #Indiqued! Tell us about your experience working with our brand?
A: Indique is an amazing, welcoming brand that really cares about the quality of the products they offer.

Q: What advice do you have for someone aspiring in your field?
A: The advice that I would give is to never stop learning. Always be willing to take in new information about your craft. There is always something to learn.

Q: What have been some of the barriers you've faced in this industry?
A: I'd hate to say it, but my race has been a barrier in some instances. But that has yet to stop me. My talent and professionalism is bigger than any barrier.

Q: What is a staple beauty item that we should all have?
A:I swear by Moroccan Oil sunscreen. Everyone needs it. It's so amazing, hydration and protective in one bottle. I love it! And it smells so good.
Meet T. Patrick at the Everyday Beat Makeup Class on May 21st at Indique Philadelphia!