Q & A with Keisha George
Name: Keisha George
Occupation: Hairstylist
Years in the Industry: 14 years, I was a nail tech for 10 years before going to hair school.
Q: When did you first learn that you had this amazing talent?
A: I first learned I had a talent for doing hair in middle school. A classmate came to school with her hair messed up and I gave her a makeover during recess on the playground.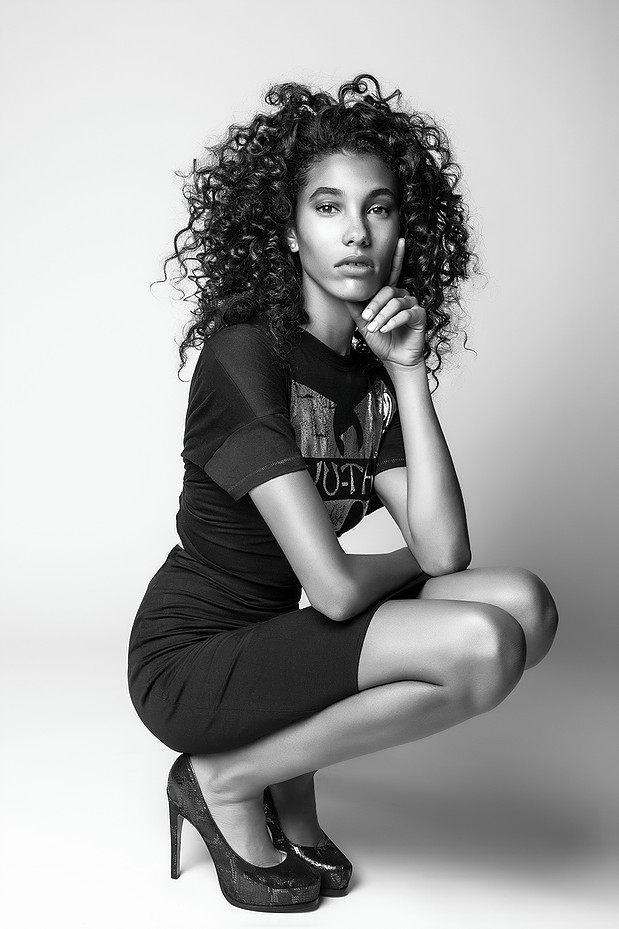 Q: What has been the most exciting moment in your career?
The most exciting moment in my career is when I had the opportunity to assist a celebrity hair stylist on a private video shoot only to realize it was for Michelle and Kelly for Beyonce's song "Superpower!"
Q: What are your beauty projections for this season?
A: My beauty projections for this summer 2016 is more texture and volume. Women are embracing their natural curl patterns and enhancing them with curly or wavy extensions. Also, I see women adding color! Natural sun-kissed highlights or chunky multidimensional bold colors are trending.
Q: You've been #Indiqued! Tell us about your experience working with our brand?
A: Working with Indique hair has been awesome; it's the next level of hair extensions. Indique offers quality hair in a variety of textures that colors evenly while maintaining the integrity. My clients get the most compliments when I install Indique hair.
Q: What have been some of the barriers you've faced in this industry?
A: My advice for someone aspiring to be a licensed cosmetologist is to never stop learning. In this industry I ran into a lot of stylist that didn't want to share their knowledge and information to help others. That's why I am so passionate about educating anyway I can- because I tell people you can't take anything from me but when you open up and share, you allow yourself to receive more knowledge.
Q: What is a staple beauty item that we should all have?
A: The one staple item everyone should have are a few clip ins. They are great for changing a hairstylist from day to night or even on a bad hair day they make the perfect filler for a messy bun.
Website: www.keishageorge.com
Email: keisha@keishageorge.com
Meet Keisha at the Beat The Heat event on June 27th at Indique Silver Spring!