Q & A with Karima Renee- Confidence is the Ultimate Accessory
Name: Karima Renee
Occupation: Brand & Image Consultant, Professional Bra Fitter
Years in the Industry: 9
Q: When did you first learn that you had this amazing talent?
A: When I started offering the service. I just have a knack for connecting with women. It comes natural to me. I also have a passion for helping women feel beautiful and looking their best in their own skin.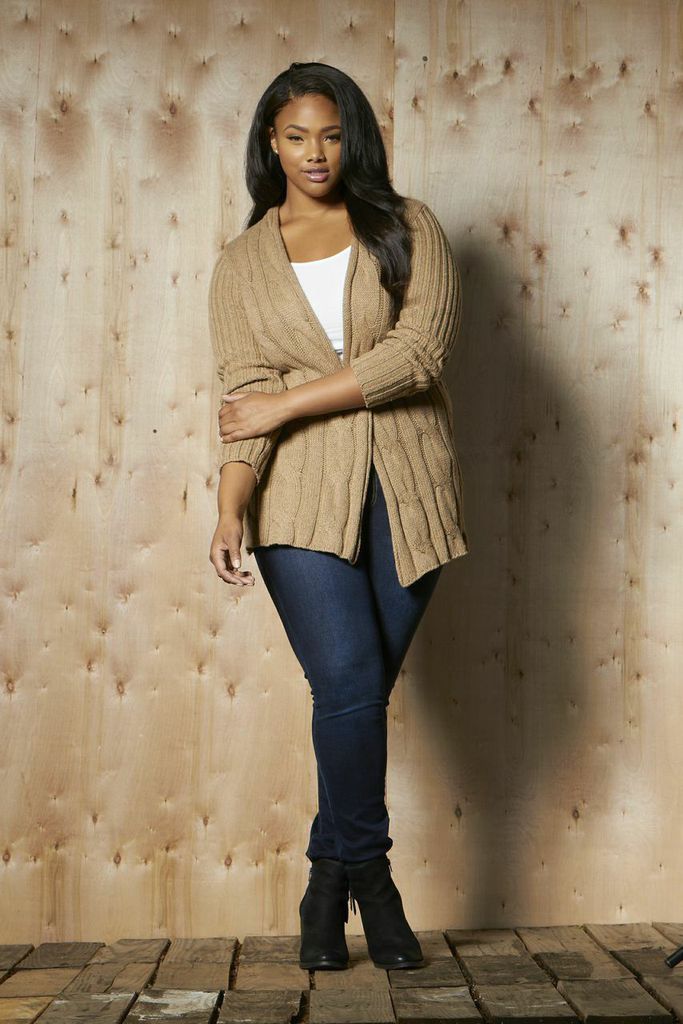 Q: What has been the most exciting moment in your career?
A: When Macy's allowed me to produce and host the style segment of Fashion Night Out in 2012. It was truly amazing. Check out a quick recap here
Q: What are your beauty projections for this season?
A: Upgraded ponytails, effortless waves, scarlet lips and blue eye shadow.
Q: You've been #Indiqued! Tell us about your experience working with our brand?
A: My experience working with Indique has been amazing. I've been a brand ambassador with Indique for about 3 1/2 years. This will be my 3rd or 4th event with the brand. I met the co- founder Ericka Dotson at the Indique Philadelphia Grand Opening and she was so kind, gracious and down to earth. I had followed the brand since my days at Clutch Magazine. And now thats the ONLY extension line i will wear. I even have the first bundles I ever purchased and they are still bomb, soft and beautiful.
Q: What advice do you have for someone aspiring in your field?
A: Be a student of your industry. So many people want to get into fashion and beauty for the glitz and the glam. Well, artist and brands' budgets are not what they used to be. You need to love your craft so much that if you didn't need money to live that you would do it for free. Checks come eventually but they are few far and in-between. There is much sacrifice and your purpose must trump everything. It will keep you going. It's a journey, so get ready. Know the rules to the game so that your truly have a chance to win.
Q: What have been some of the barriers you've faced in this industry?
A: Lol. being fat, black and female. Real talk, lol. But I don't consider those things a barrier. They could have held me back if I had let them but I believe in the power of greatness. If you are great, truly great they can't deny you forever. Just ask Kanye.
Q: What is a staple beauty item that we should all have?
A: Confidence. Because all the makeup and hair can not amount to how you look with confidence. But a matte red lipstick/pencil and sunscreen can go a long way too.
Meet Karima in person at the Bundles & Bras event on June 11th at Indique Philadelphia!