Our favorite looks from Black Girls Rock 2017!
The BLACK GIRLS ROCK! Awards were created by Beverly Bond in 2006 to celebrate Black women who are trailblazers, change makers or dynamos in their respective fields.
This past Tuesday, the stars came out and looked lovely! Check out some of our favorites below:
"Black girl magic for me, one, is just a way of expressing how fabulous women of color are."
-Yara Shahidi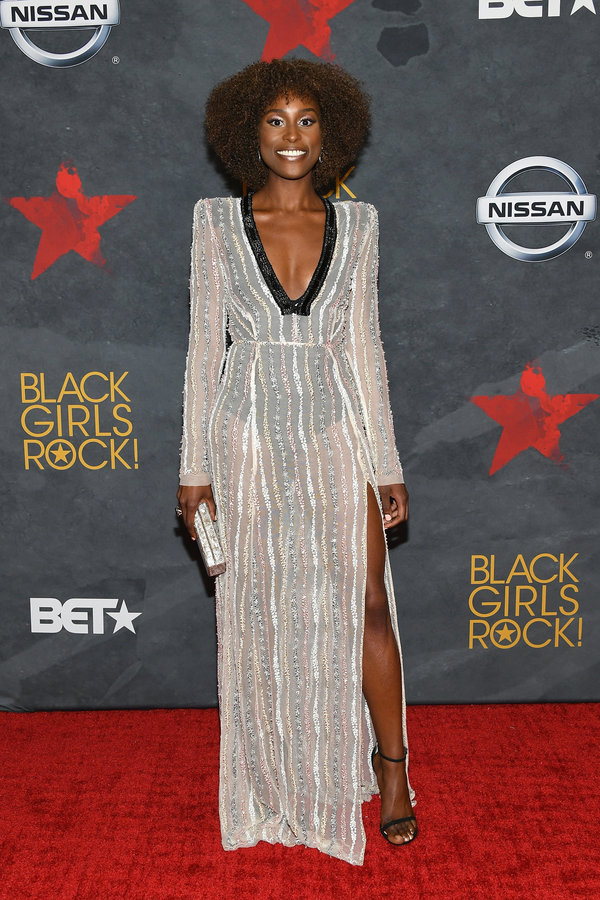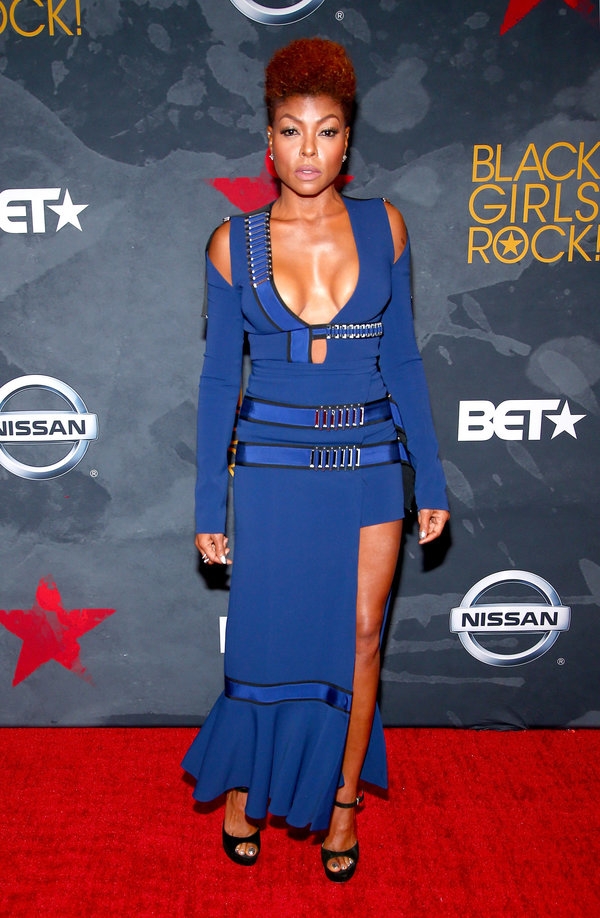 I tell the truth through music. Other people tend to catch on and agree with my truth and it turns out we are all really similar.
-Sza