Brown Girls love Power Day 2019
Brown Girls Love Power Day 2019 was an unforgettable weekend of pure Black Girl Magic. From the heat filled panel discussions to the amazing attendees from all across the country this is one conference that should be added to your "must-go" list.
Brown Girls Love was created by Christian Brown, a lifestyle influencer and digital marketing strategist. She founded BrownGirlsLove after seeing a need to promote positive images of millennial women of color, and to inspire them through personal branding and entrepreneurship. Now based in LA, she's founding a tech startup slated for launch in 2019.
The day conference was created to empower and inspire millennial women of color and features a combination of workshops and panel discussions about branding, finance, entrepreneurship, and self-care from young and powerful women who have mastered the art of building a brand. With the goal of providing tools and inspiration to young female professionals, Brown Girls Love Power Day provides an exclusive group of movers & shakers the opportunity to go above and beyond for the new year!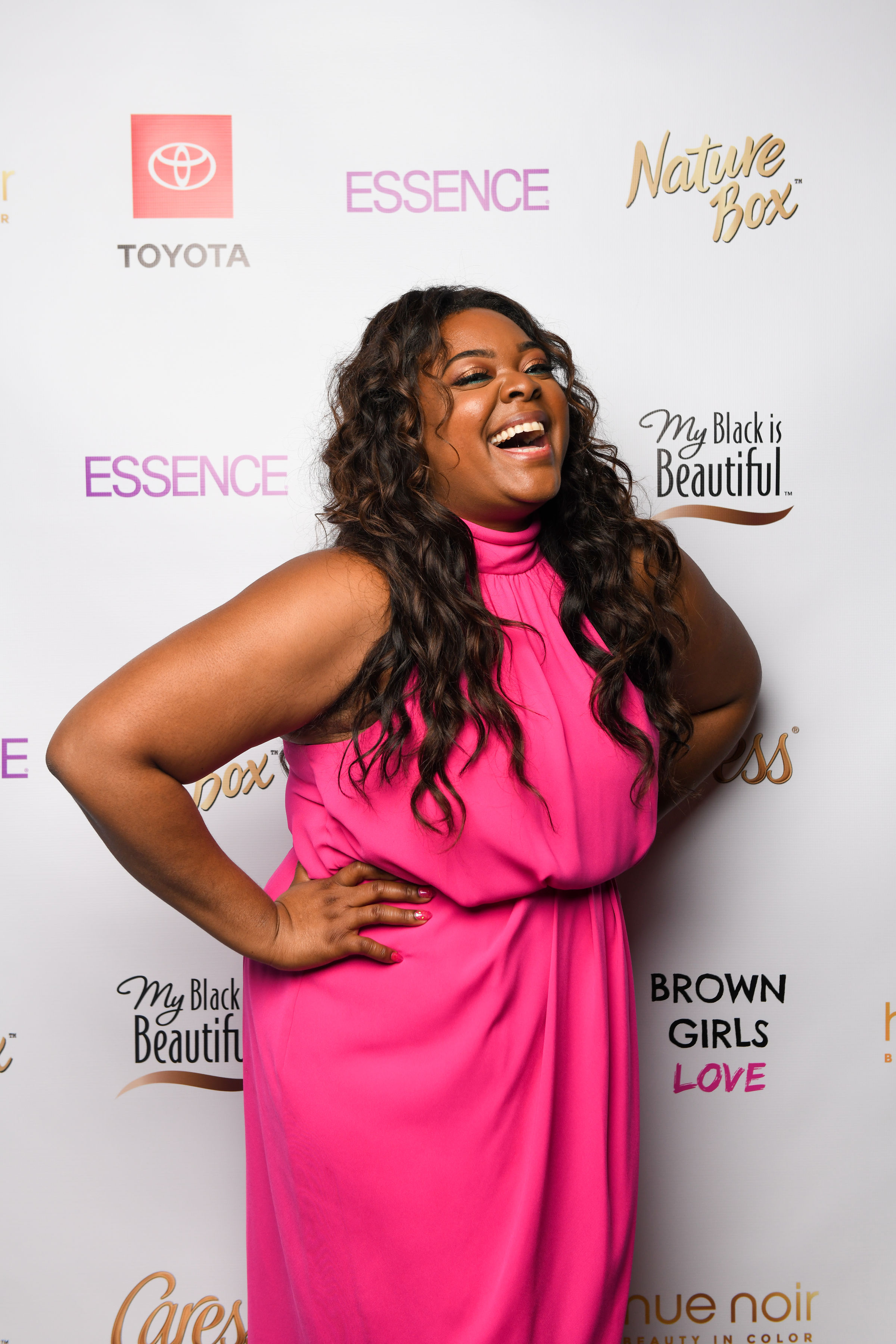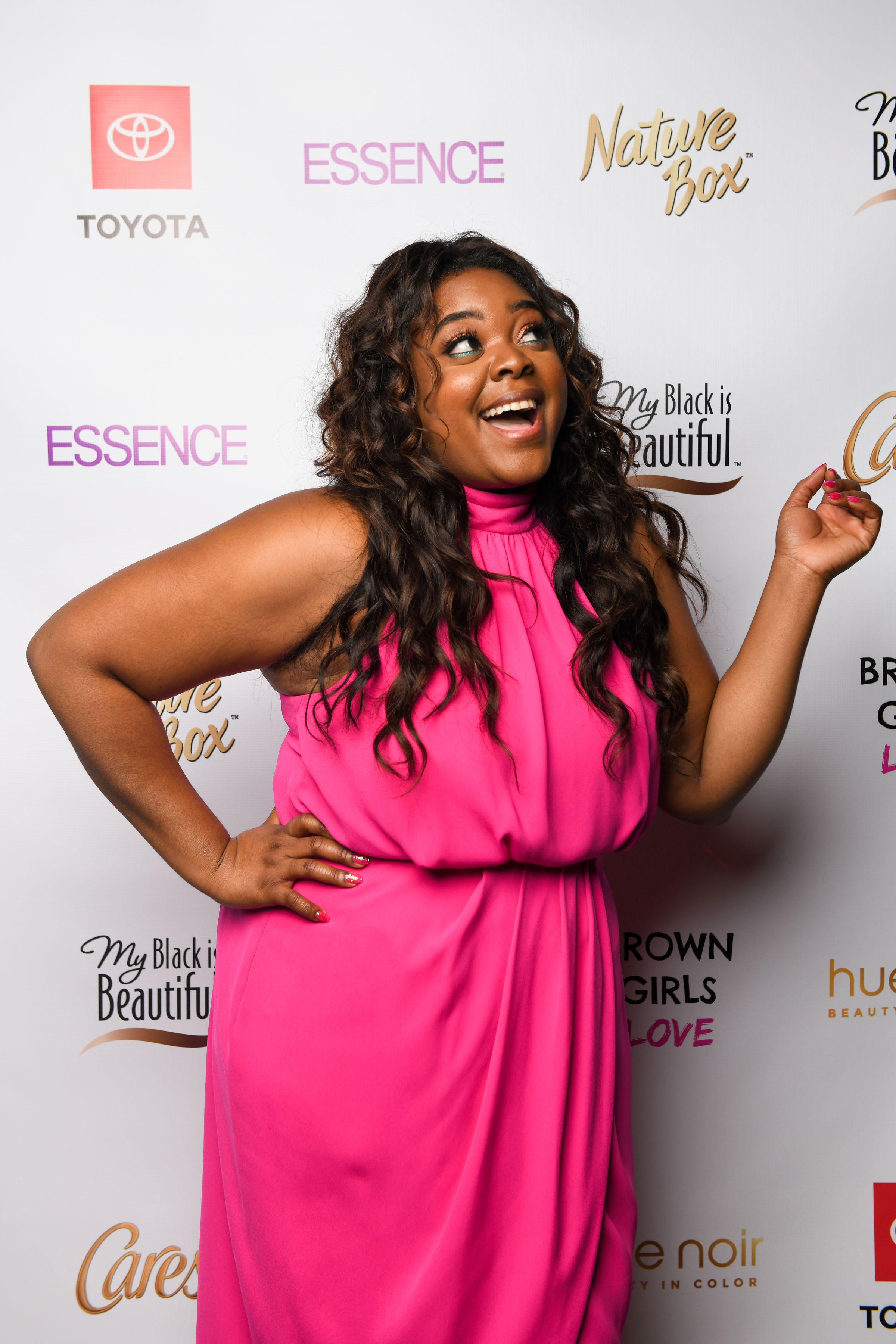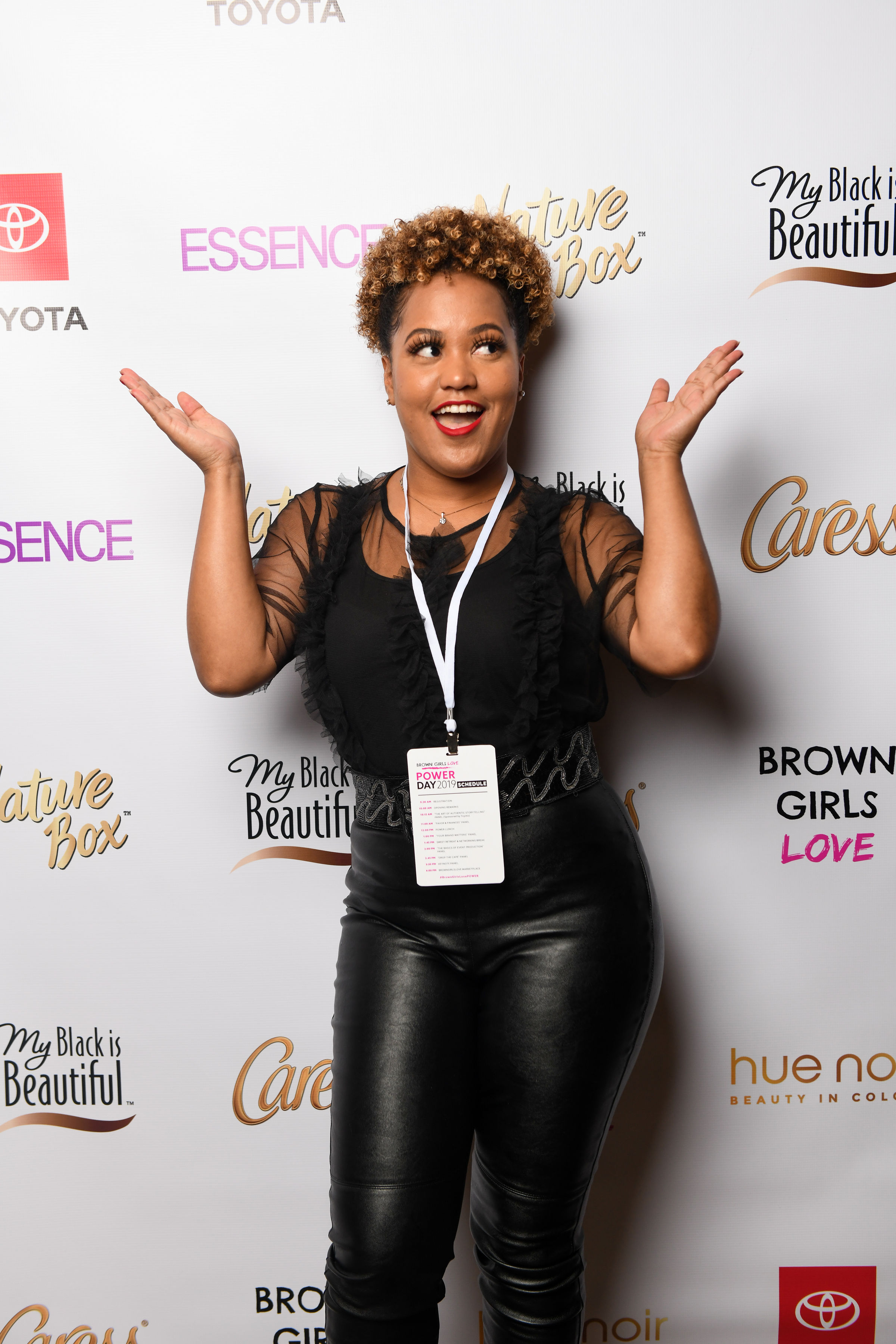 Pictures from Joe Chea (@joe_chea on Instagram)
This year's conference included a variety of impactful speakers including Keisha Mabry, author of heyFRIEND: 100 Ways to Connect with 100 People in 100 Days, Brittany Hennessy, author of INFLUENCER: Building Your Personal Brand In The Age Of Social Media, and keynote speaker Lisa Price, Founder of Carol's Daughter, Inc.
The most impactful and valuable message I took away from this event was Keisha Mabry's social media strategy to post with purpose using the FRIEND method: Is it Friendly? Is it Relevant? Is it Inspiring? Is it Educational? It is Non-Judgmental? Is it Distinguishable?
Here are some other key takeaways from this year's panelists:
"As you grow, you'll rebrand and that's okay" -Courtney Danielle, Founder of Curls and Couture
"Getting it is one thing, maintaining it is the real task." - Nichole Lynel, Founder of Shop Nichole Lynel
"If people aren't pushing back on your prices then you aren't charging enough!" - Keisha Mabry, Author of heyFRIEND: 100 Ways to Connect with 100 People in 100 Days
Brown Girls Love will be celebrating their 5th annual Power Day in 2020 and you can already purchase tickets for next year's event: https://www.eventbrite.com/e/browngirlslove-power-day-2020-tickets-54063990852