Fluff Favorites - Met Gala 2014
The 2015 Met Gala hosted by Condé Nast Artistic Director Anna Wintour is tonight in NYC at the Metropolitan Museum of Art and Fluff is ready to indulge in the red carpet glam. Take a look at some of our favorite looks from last year!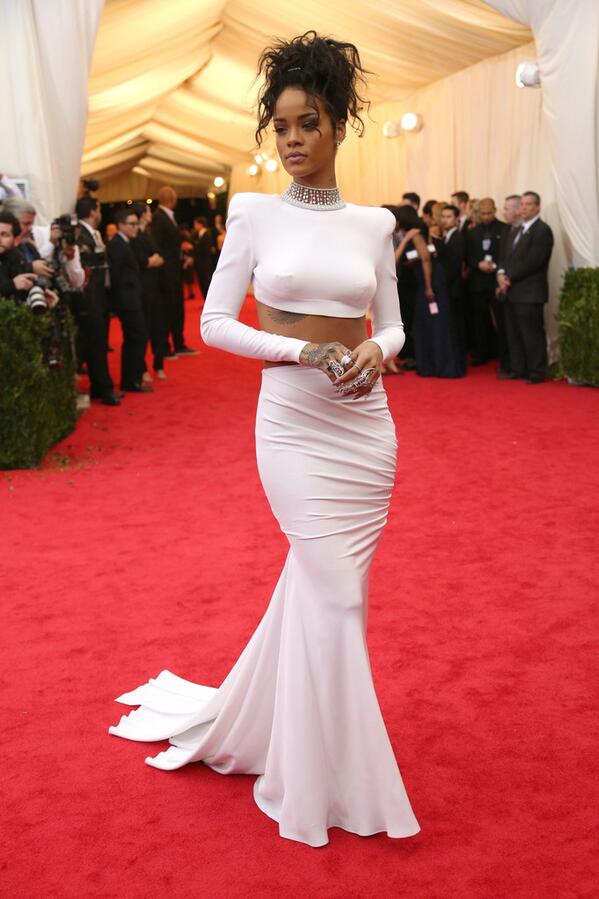 Written by Paizlei Mobley
Trévon Williams
Free spirited snob. The best things in life are free; the second best are very expensive.