Let's talk about Pre Fall
Take a look at four standout Pre Fall ' 16 collections.
DION LEE
Lauded for outlandish designs, Australian native Dion Lee delivers a sharp pre fall collection. The collections rich color pallete suits the exaggerated silhouettes perfectly. The statement coats and large patent waist belts are key pieces that all fashionistas will swoon over.
CAROLINA HERRERA
Sources say that Carolina Herrera is against themes when it comes to her collections but it's evident that she is an advocate for classic femininity and delicacy. Though the collection is for pre fall, it's appears season-less. We are loving the billowing sleeves & pants legs as well as the embellishments and lace that convey Herreras brand essence so well.
GUCCI
Industry proclaimed romantic Alessandro Michele continues to reposition the house of Gucci with his audacious approach to design. With its staple accessories, expansive color paletteand whimsical graphics, Gucci's pre fall collection is vibrant and the personification of refined vintage.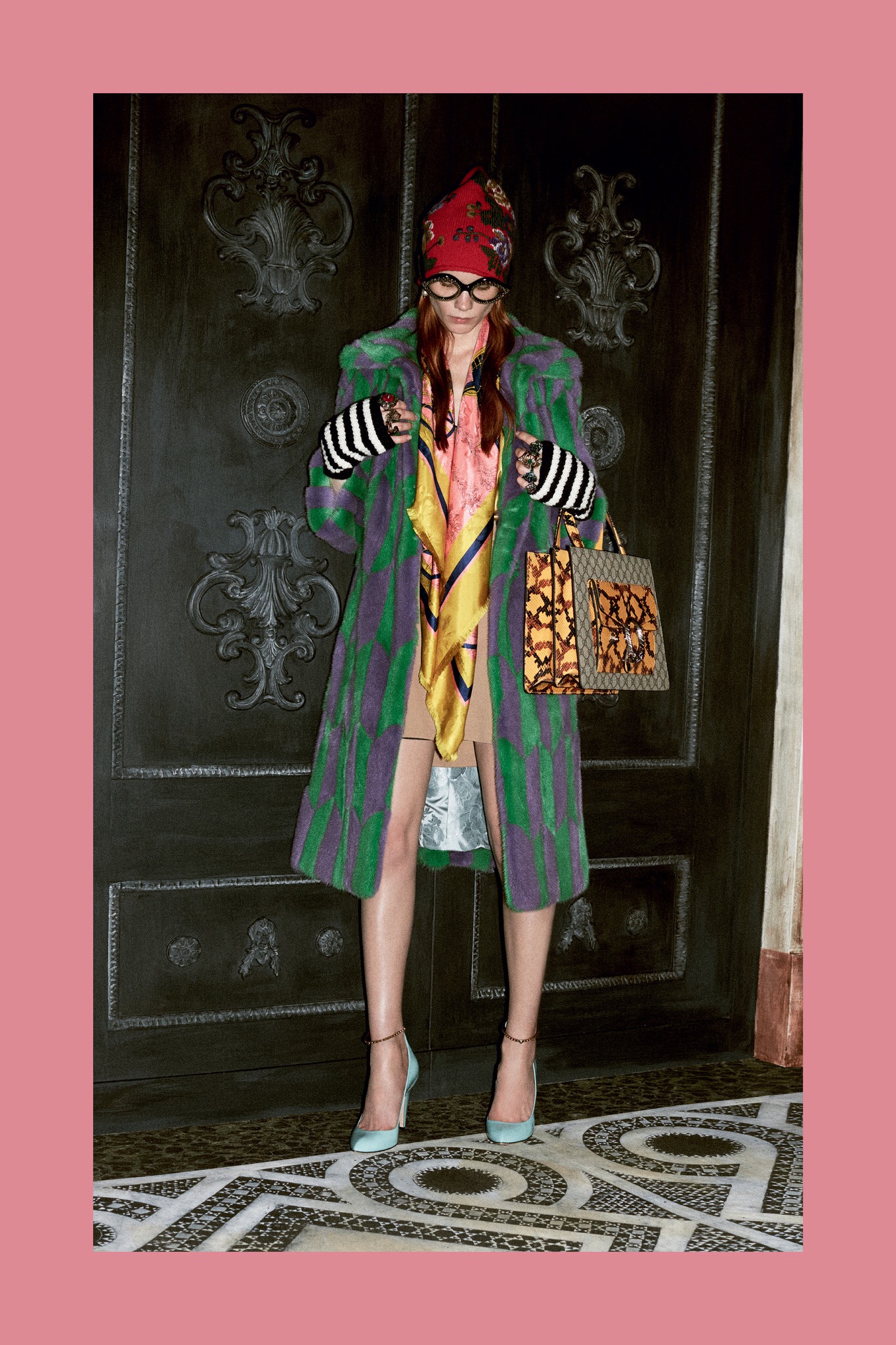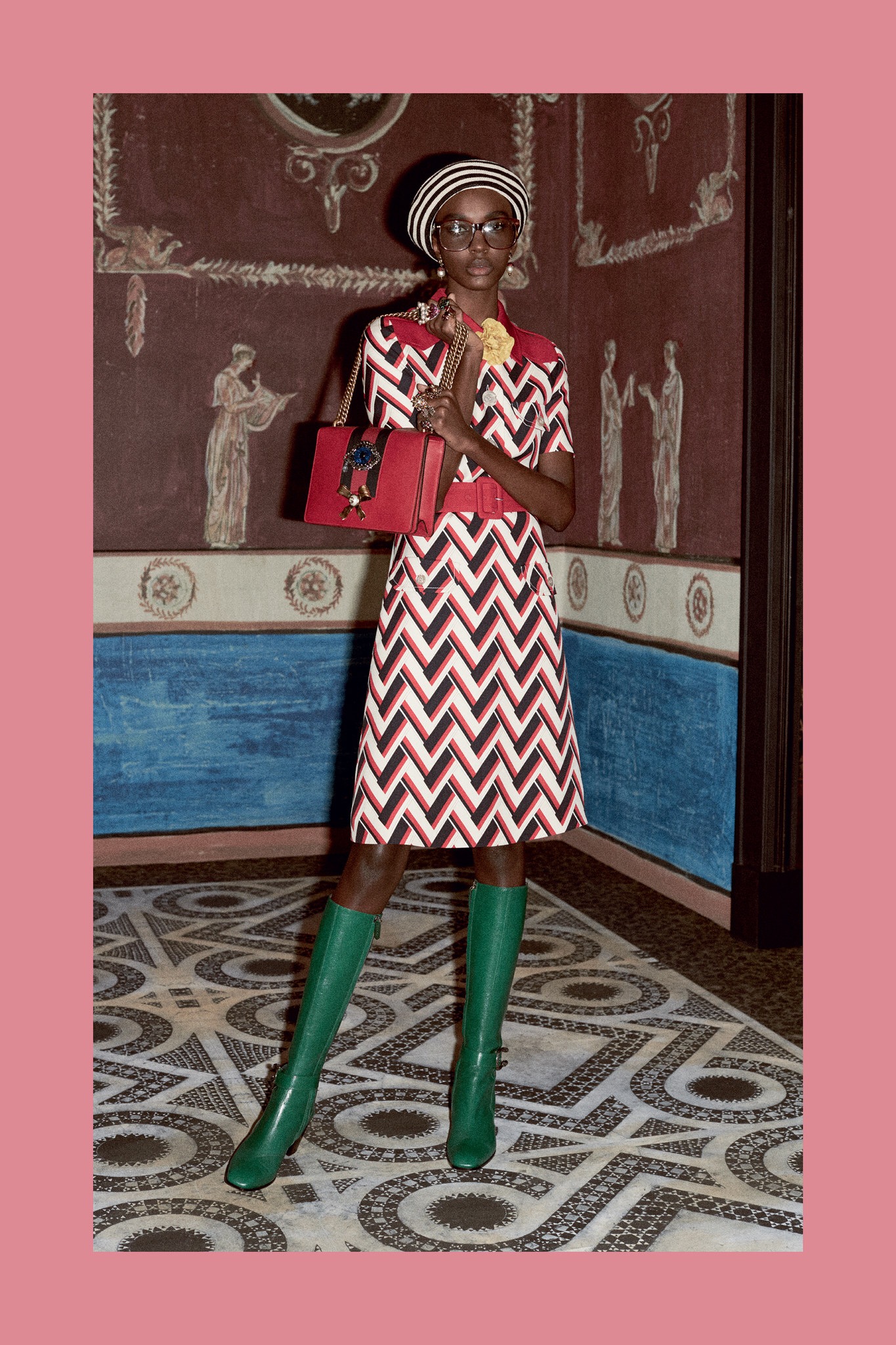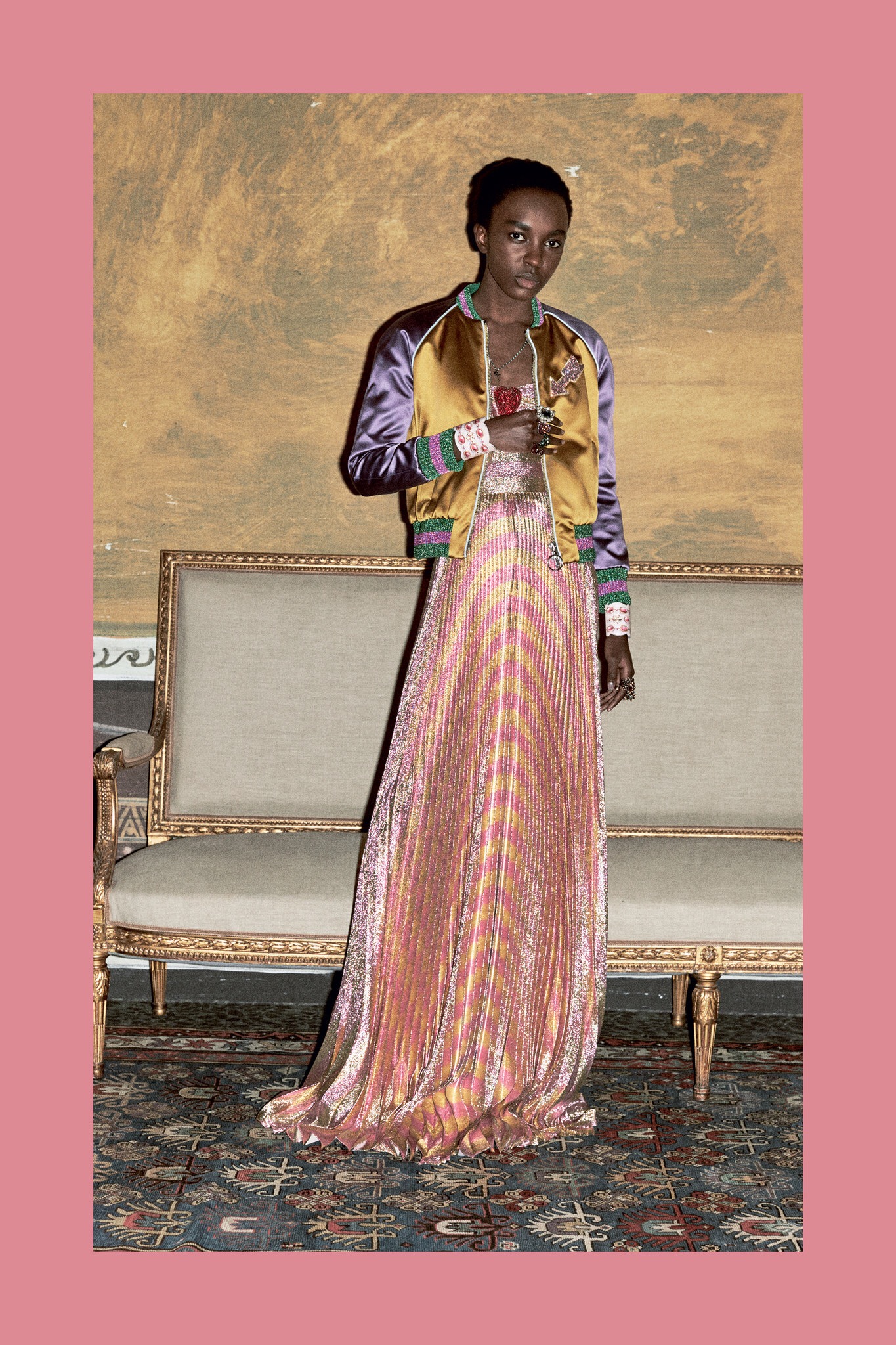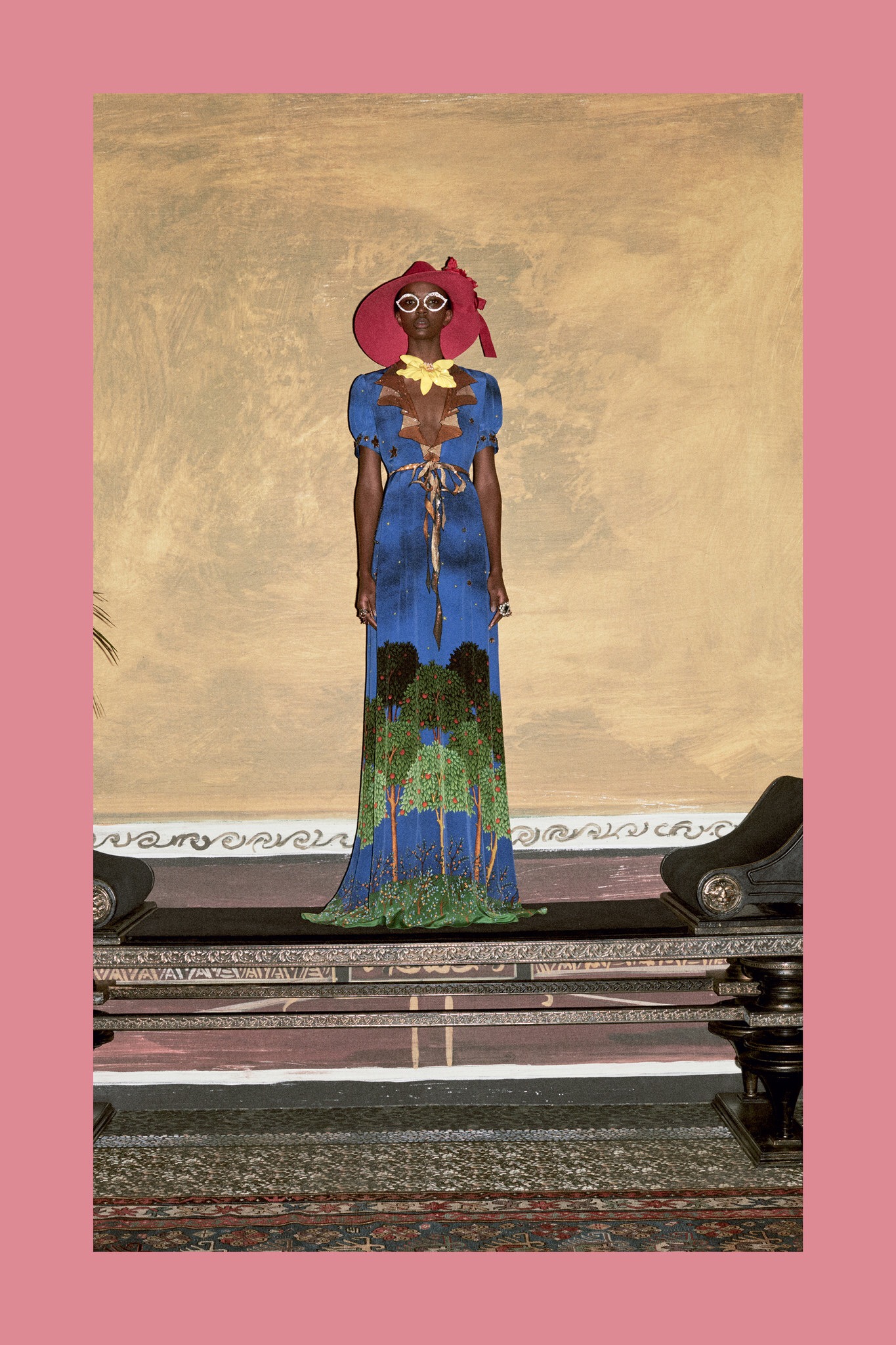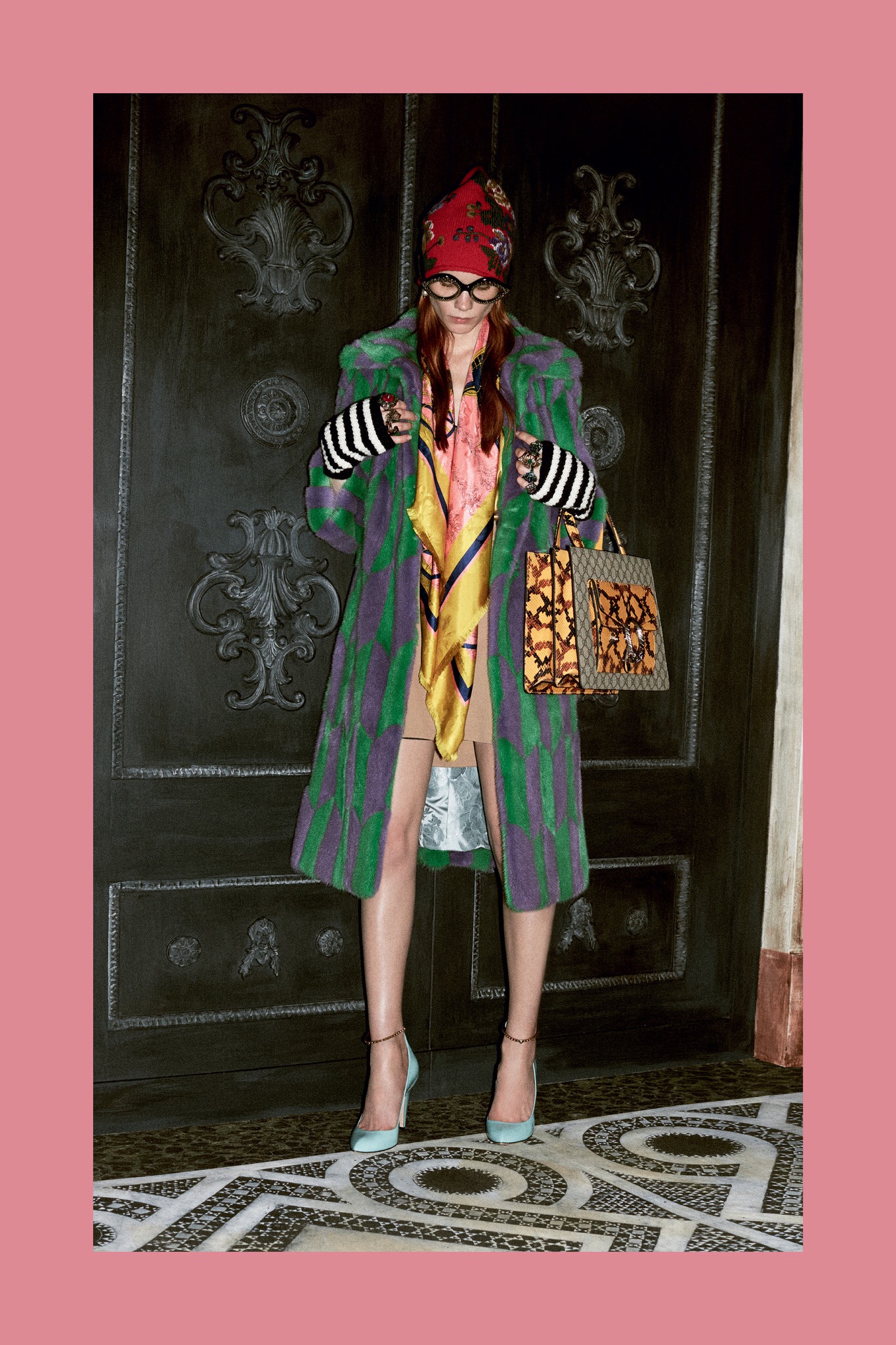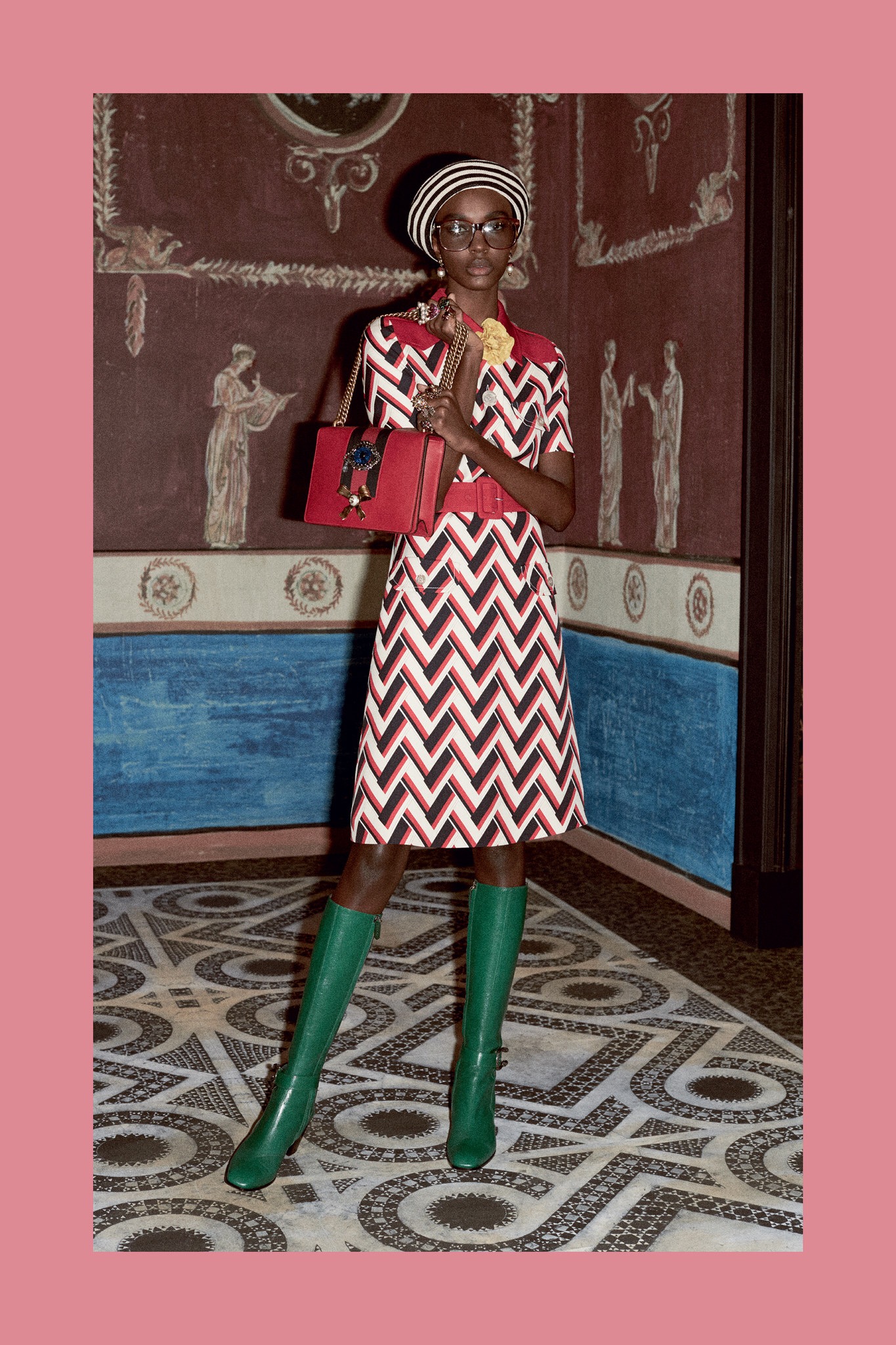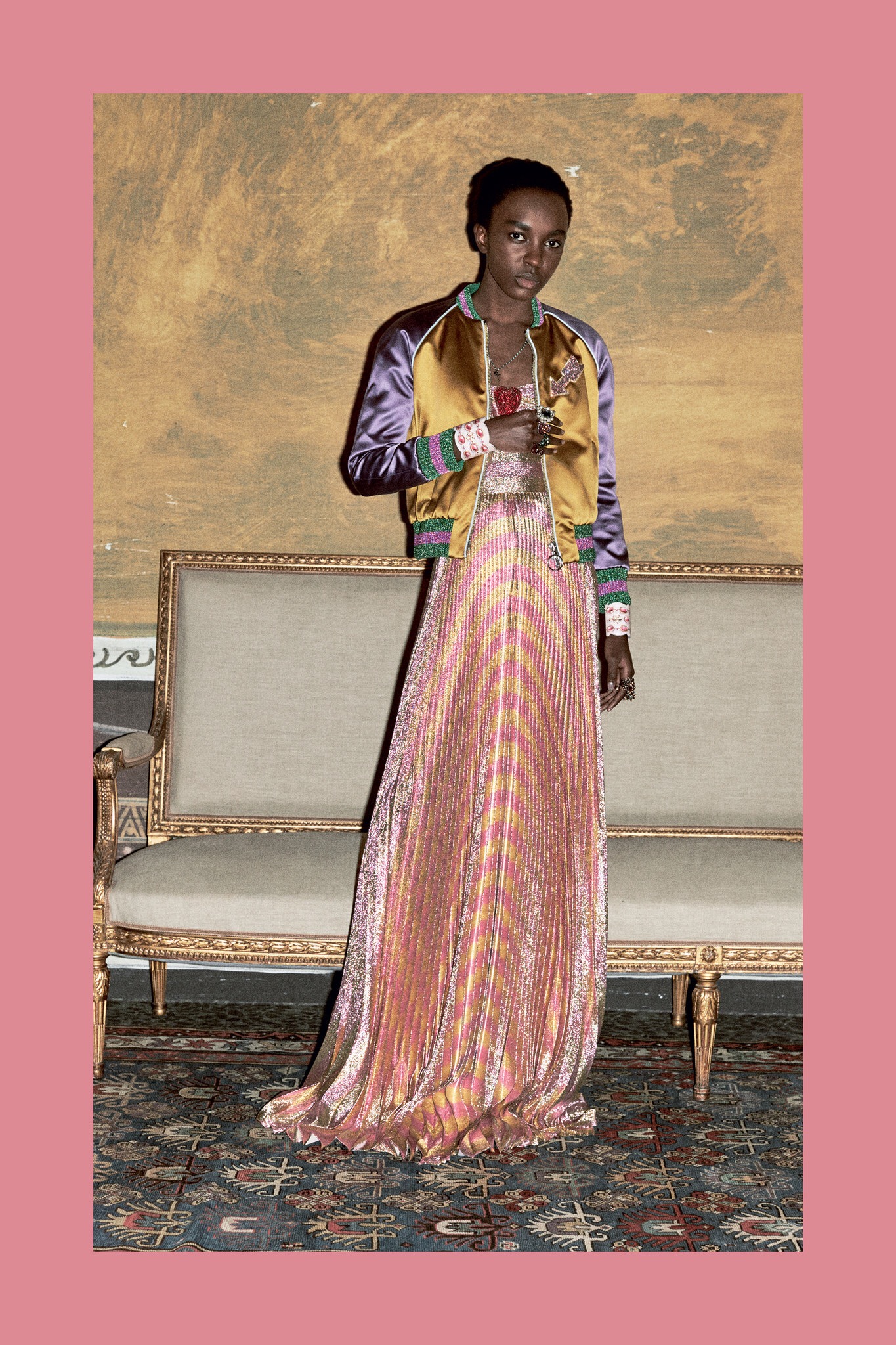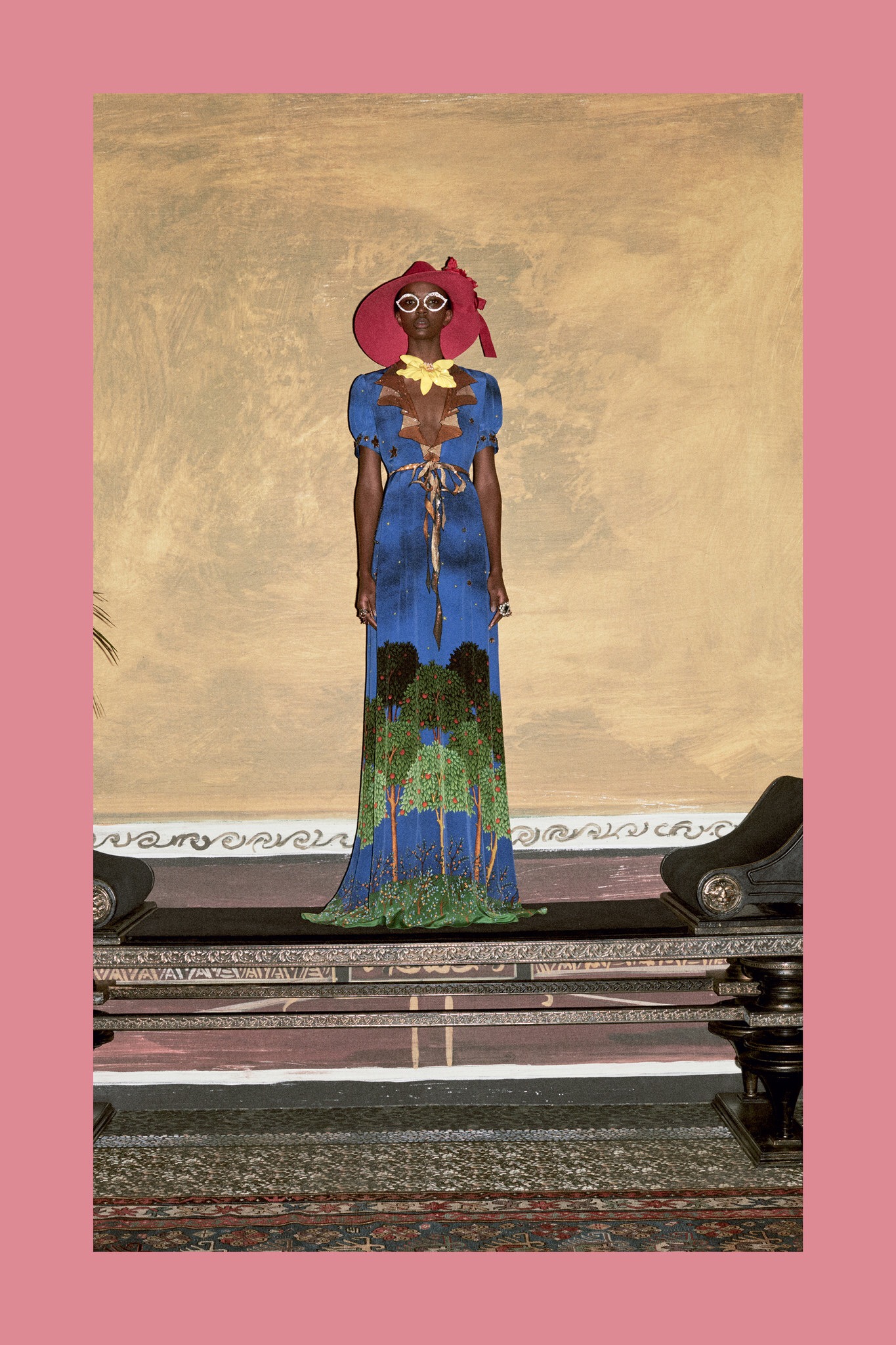 EDUN
Danielle Sherman never ceases to deliver at Edun. The minimal designs at Edun can give any woman a sophisticated allure when worn. The collection highlights are the neutral colored knits and chic outerwear.
Fendi, Alexander Wang, Opening Ceremony
Written by Trévon Williams
Trévon Williams
Free spirited snob. The best things in life are free; the second best are very expensive.