Top 5 Resort '16 Collections
As the season transitions into Winter, it is time to refine your wardrobe for global excursions. Whether you are traveling to Cannes or Aruba, Fluff wants to give you five Resort collections that will ensure a chic look for every experience.
Bally
Bally & Co is the epitome of Swiss chic. Creative Director Pablo Coppola uses luxe fabrics including suede, silk, wool and leather to tell Bally's resort story in a new way. Lauded for precision, Bally's signature cuts and attentiveness to detail are highlighted through its pants suits, A-Line skirts and assortment of handbags. The sheer shrunken midriff tops are also a must have from the collection.
Carven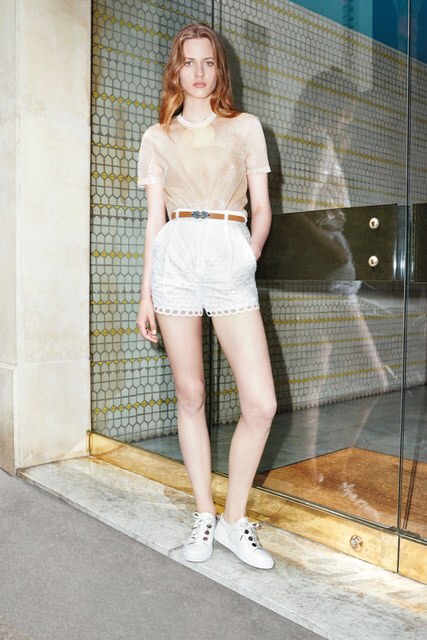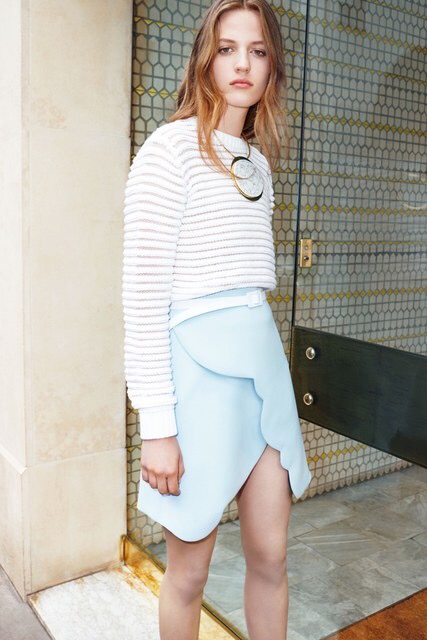 Iconic Parisian label Carven consistently delivers clean and feminine designs. For Resort, Alexis Martial and Adrien Caillaudaud stick to a primarily pastel color palette, though a couple of looks are in more saturated hues. The frilly hem lines and delicate fabrics are complemented by statement neckwear and skinny belts. The collection's white sheer striped jumper and elongated boot cut pants are staples that will be cherished all year round.
Dion Lee
Australian designer Dion Lee is the king of industrial sensuality. He hones is on this niche through complex cuts and minimal design. The resort collections emphasizes elegance and fluidity by the use of light fabrics and a neutral color palette that includes bone, cream and champagne.
Jonathan Simkhai
Jonathan Simkhai is New York's latest womenswear hero. His designs are renowned for their effortless merging of athleticism and sensuality. For the resort collection, he sticks to a muted black and white palette. The designs expose a tasteful amount of skin through the use of slits, cutouts, sheer fabrics and mesh.
SHOP HERE: http://jonathansimkhai.com/collections/all
Milly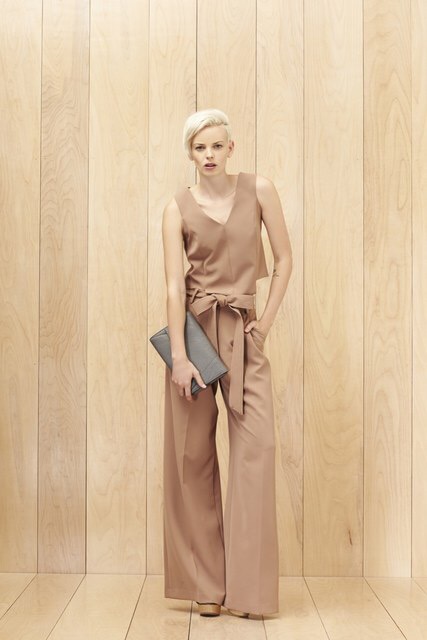 Contemporary womenswear brand Milly always does a great job of having its brand essence translate through each season. Michelle Smith's resort collection also emphasizes fluidity, featuring a series of classic beach-inspired staples including fluid sleeveless tops and culottes with exaggerated flare legs. The splash of bold patterns definitely pump up the collection's appeal and youthful spirit.
Trévon Williams
Free spirited snob. The best things in life are free; the second best are very expensive.